FOSS@Porsche
Porsche Open Source Platform
With the Porsche FOSS Movement, we are continuing our open-source journey and creating a common understanding of values, principles and goals - in all teams, all subsidiaries and across all national borders.
Our Key Values and Principles
Move from #commercial-software to #free-open-source-software, wherever possible
#FOSS Motivation
Porsche empowers their employees to dedicate time for participating in FOSS activities.
#FOSS First
An employee should evaluate open and inner-source software before deciding for commercial software.
Move from #consume to #contribute and #create in open-source communities
#FOSS Contributions
FOSS activities are not only limited to contributing code but should also embrace non-code contributions such as design, translations, bug reporting, UX Improvement, recruiting, testing, documentation, project and community management, communication and many more.
#FOSS Collaboration
An employee should be committed and active in inner-source and open-source communities to foster collaboration, build software faster, and embrace innovation.
Move from #know-it-all to #learn-it-all
#FOSS Community
Porsche shall support and enable its employees to use, contribute to, influence, and launch new FOSS activities to acquire knowledge and partner with technology leaders.
#FOSS Ethics
An employee should always act responsibly, adhere to existing codes of conduct, and own their FOSS activities to endorse a positive image.
Move towards #digital-transformation with open source striving for speed of #innovation and shorter time to market
#FOSS Visibility
Porsche contributions in open-source communities should establish a foundation to promote reputation as digitally enabled company and attract IT experts.
#FOSS Reusability
An employee should be open to share and consume any FOSS activity within the Porsche inner-source community to achieve shorter time to market by "not reinventing the wheel".
Move towards a #compliant environment for FOSS activities and #contributions
#FOSS Integrity
Porsche provides all means and information to enable the responsible employee to act in full awareness of the "two sides of one coin" and avoid unnecessary risks for Porsche and the employees: the benefits of FOSS activities on one side, and the corresponding legal, tax and business requirements on the other side.
#FOSS Compliance
An employee should be encouraged and empowered to use FOSS and contribute to upstream projects by being provided with lean but compliant processes and tooling.
Projects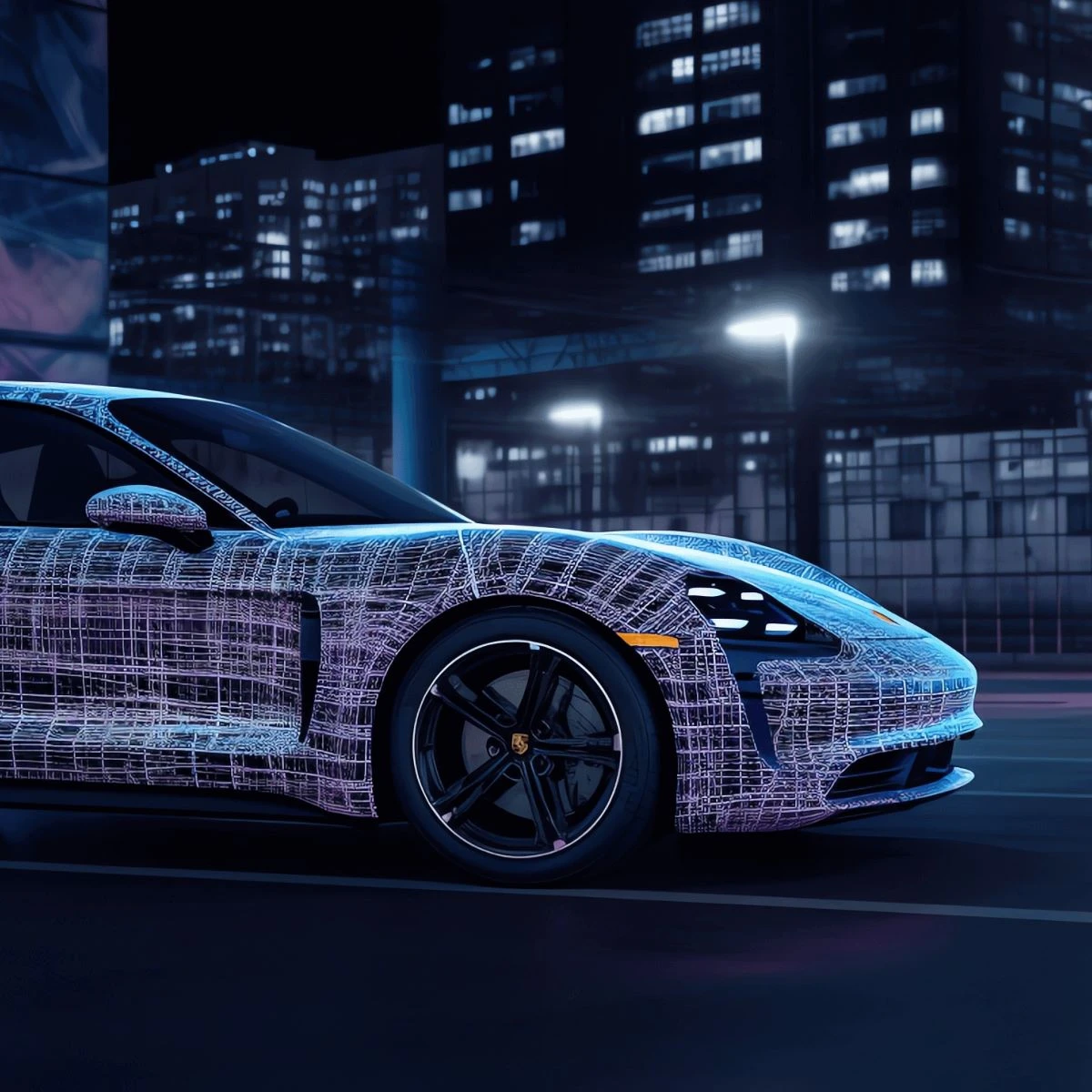 Contributor Stories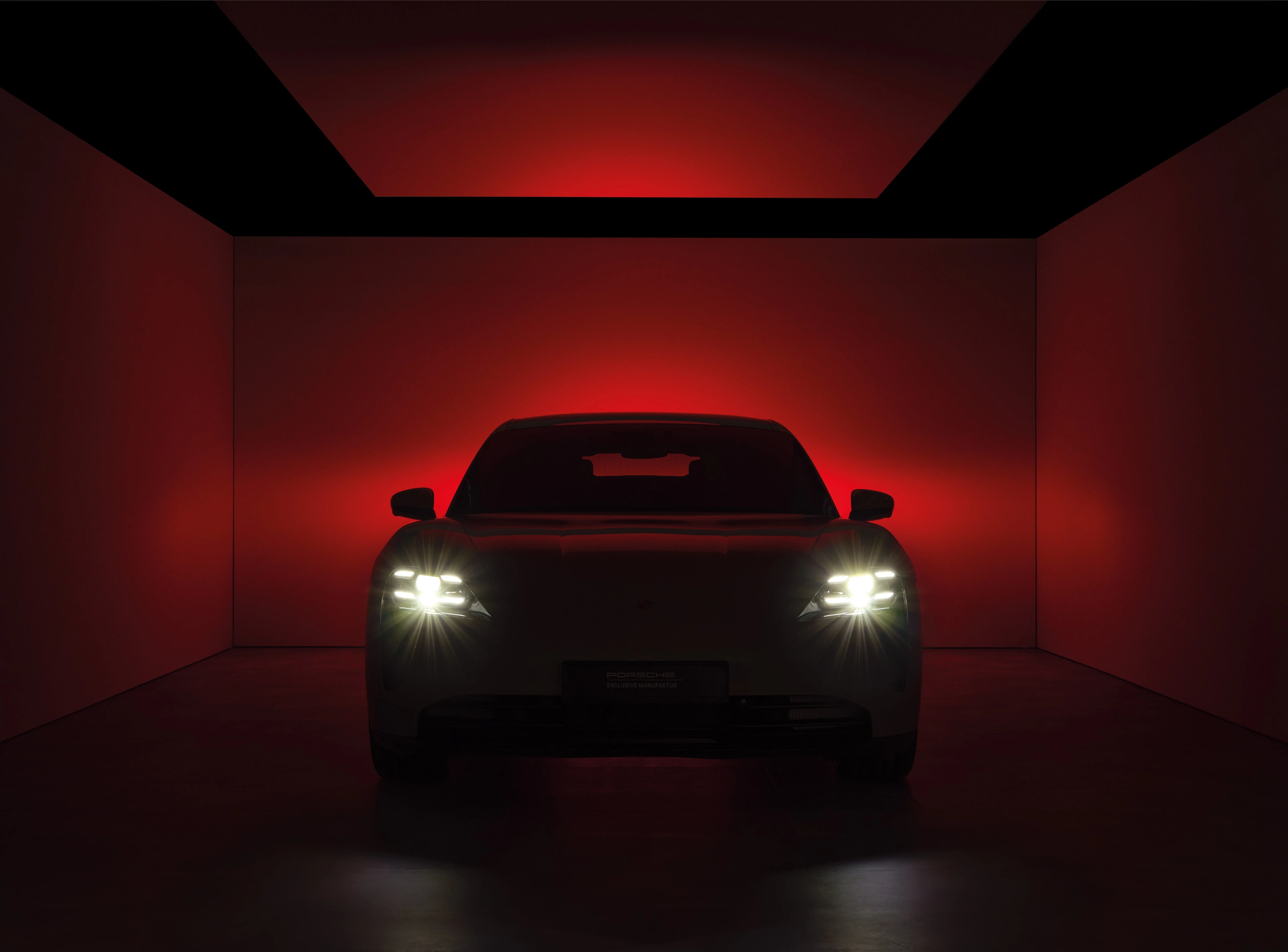 OSS Review Toolkit
In this contributor story, the Open Source Office (OSO) at Porsche AG explains why it has chosen OSS Review Toolkit (ORT) as their core service for all in-house developed initiatives and why they preferred to collaborate with the community rather than buying a commercial solution.
Learn more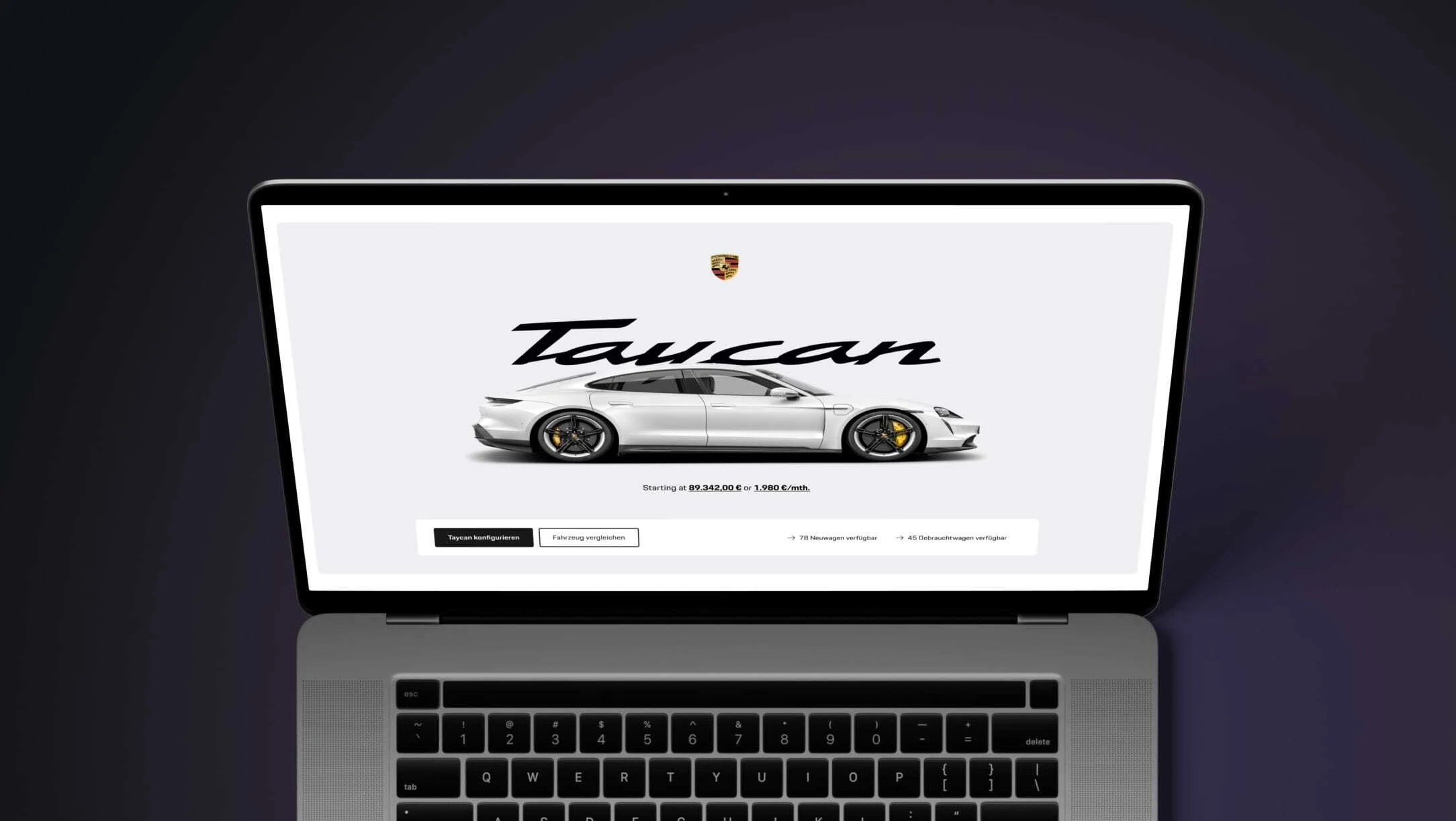 Porsche Design System
August 30, 2023
The Porsche Design System provides all the fundamental UXI guidelines and pattern-based web components to build brand driven, consistent and intuitive designs for digital Porsche products. Marcel Bertram, Specialist Digital Marketing UI/UX at Porsche, explains why this project was published as an open-source project and what his team learned along this way.
Learn more
News & Media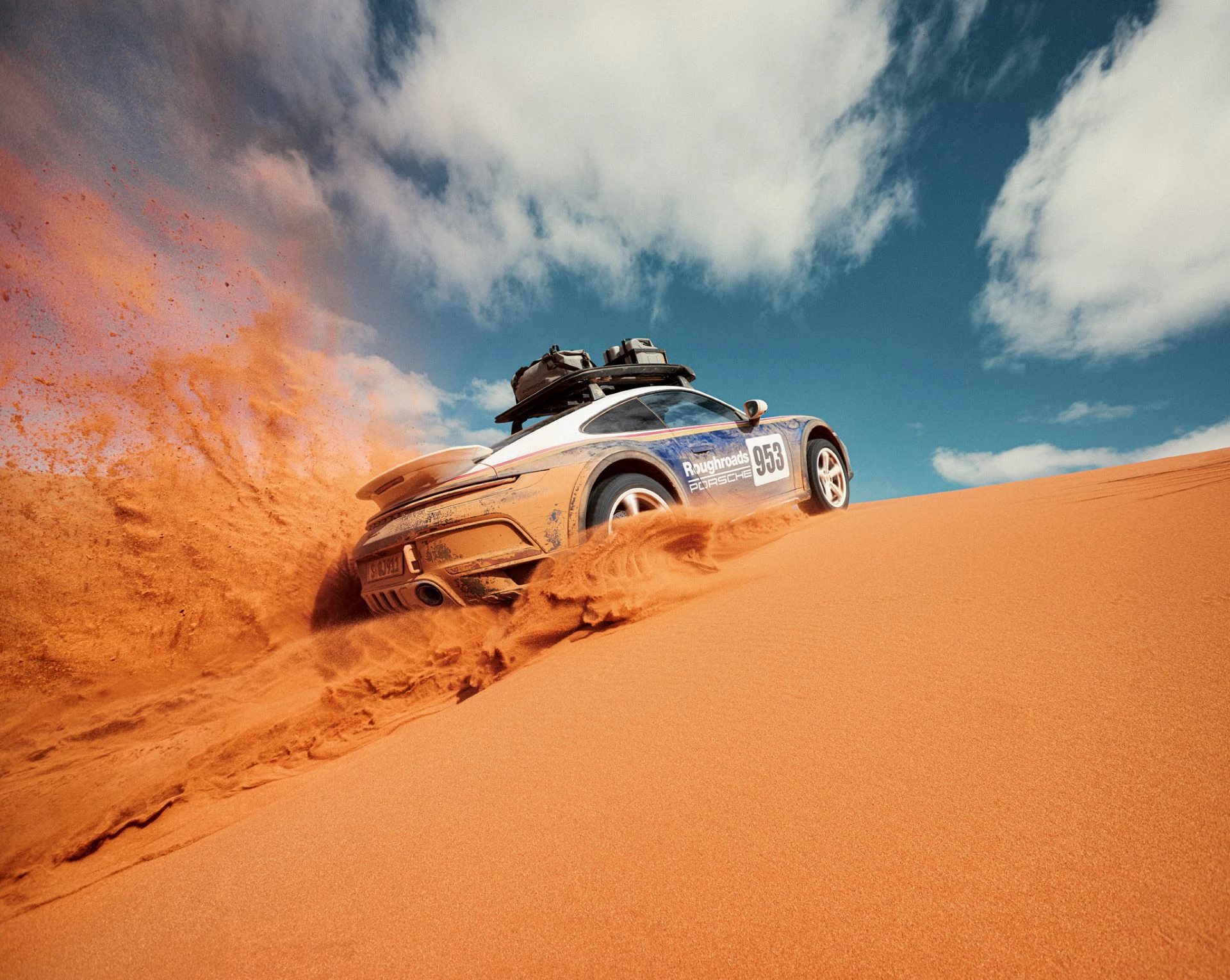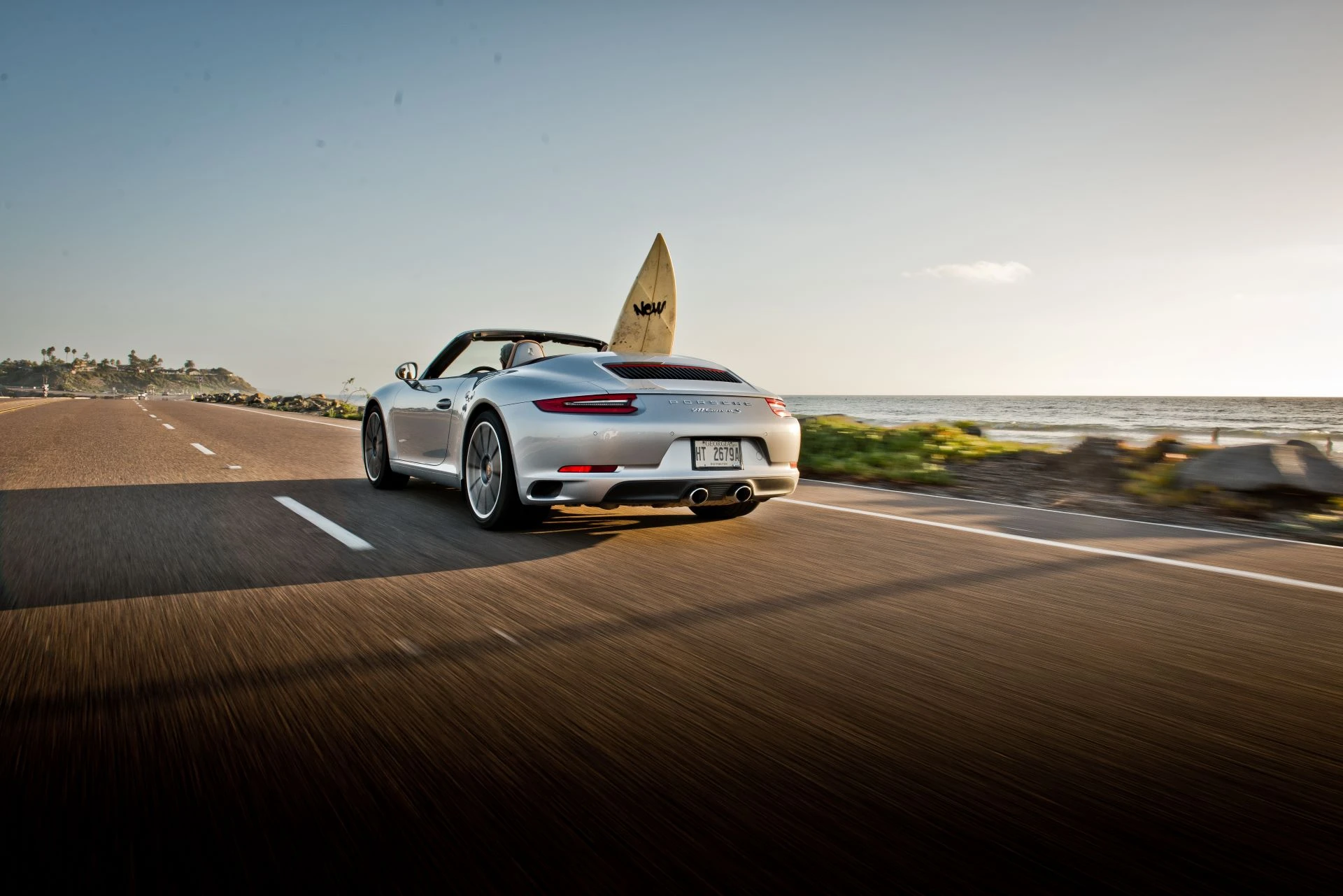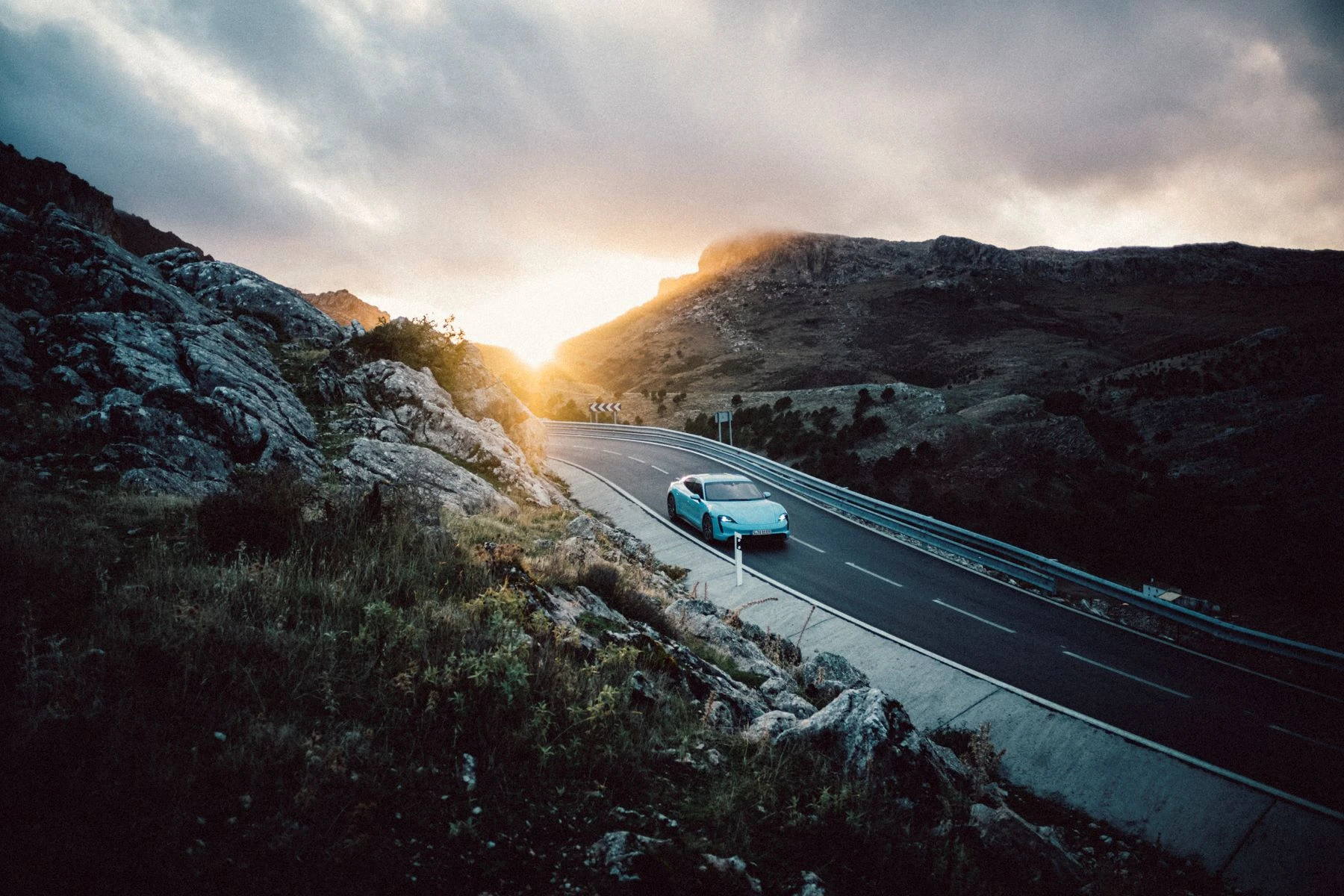 Documentation
Our growing documentation provides transparency on how Porsche is contributing to open source and the standards we are endorsing for new projects to foster healthy communities.